2018 Options CIL / U of I
Wheelchair Basketball Game
Friday April 20, 2018
7 pm
Tickets – $3 students
$5 Adults
Watseka Community High School Gymnasium
138 S. Belmont Ave.
Watseka, IL 60970
***The U of I Wheelchair Basketball team will play 4 quarters of wheelchair basketball. One quarter they will play each other and show everyone how the game is really played and the other three quarters…………….. will be played against local celebrity teams (KCC Lady Cavaliers, All-star Iroquois County High School Team, and Iroquois County Hometown Hero's). There will also be raffle baskets available to purchase a chance to win and also split the pot during the game!
Thank you to our event sponsors!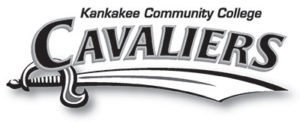 Burke, Montague & Associates., LLC
David Bruce Auto Center, Inc.
La Beau Bros. Inc.