DUE TO PUBLIC HEALTH RECOMMENDATIONS OF NOT HAVING LARGE GATHERINGS, WE REGRET TO INFORM YOU THAT THE EMPOWERMENT SEMINAR SCHEDULED FOR MARCH 19th AND THE WHEELCHAIR BASKETBALL EVENT SCHEDULED FOR APRIL 3rd HAVE BEEN CANCELLED.
2020 Options CIL / U of I
Wheelchair Basketball Game
Friday, April 3, 2020
7:30 pm
Tickets – $3 students
$5 Adults
Watseka Community High School Gymnasium
138 S. Belmont Ave.
Watseka, IL 60970
***The U of I Wheelchair Basketball team will play 4 quarters of wheelchair basketball. One quarter they will play each other and show everyone how the game is really played and the other three quarters will be played against local celebrity teams (KCC Lady Cavaliers, Iroquois County Hometown Hero's and Governor State University PT students and KCC PTA students).
There will also be over 30 raffle baskets available to take chances on and Monicals pizza for sale for your dining pleasure.
We are also raffling off 3 unique items that you can purchase tickets for in advance:
  *  An autographed Anthony Rizzo Chicago Cubs jersey
  *  An autographed Hall of Famer, Brian Urlacher Chicago Bears jersey
  *  And an autographed Mitch Trubisky Chicago Bears helmet
These tickets are only $10 each and there is a limited quantity being sold to increase everyone's chances. You can purchase these tickets in advance, at either of our Options CIL's office locations in Watseka or in Bourbonnais or call 815-432-1332.
Credit and debit cards will be accepted the night of the event.
Thank you to our event sponsors!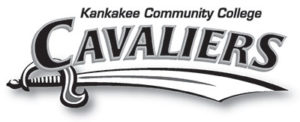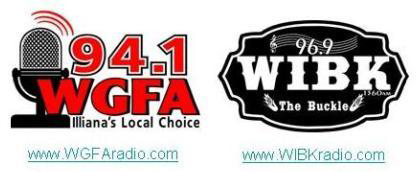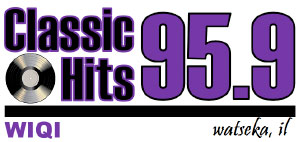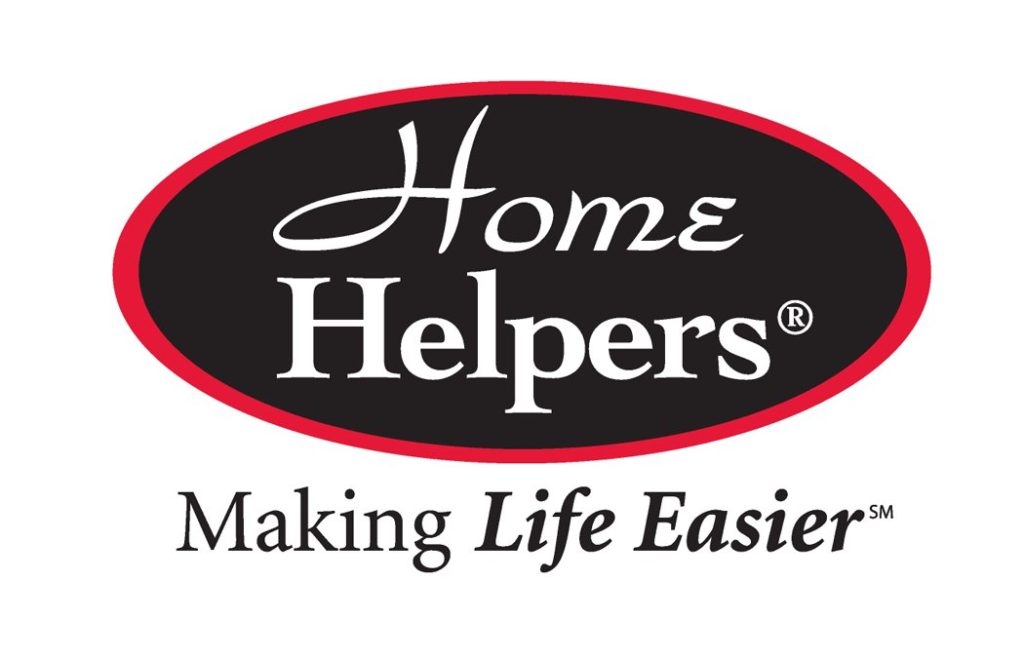 Amita Health St. Mary's Hospital
Burke, Montague & Associates., LLC
David Bruce Auto Center, Inc.
Groskreutz, Abraham, Eshleman & Gerretse, LLC
Heritage Woods of Watseka
Kankakee Valley Construction
Peoples Bank of Kankakee County
Proven IT
Van Til Chiropractic